In an ever-changing financial world, stability and reliability in investments remain paramount. Amidst a broad spectrum of investment options, the allure of precious metals like gold and silver continues to stand strong. They offer intrinsic value, protection against inflation, currency volatility, and geopolitical uncertainties, making them a strategic choice for your portfolio. If you're an investor based in Mississauga, Ontario, the proposal here isn't just about investing in gold and silver products. It's about considering Au Bullion as your primary facilitator for these transactions.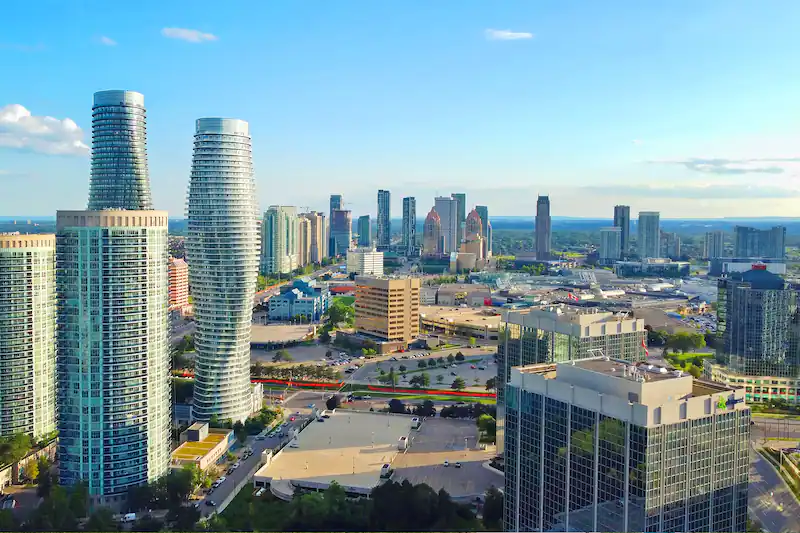 Recognizing the significance of gold and silver in your investment strategy is the first step
Proven Store of Value
Gold and silver have enjoyed their status as stores of value for centuries. Unlike fiat currencies, which can lose their value due to inflation, gold and silver have consistently demonstrated their purchasing power. This is particularly important for investors in places like Mississauga, where the rising cost of living is a constant concern.
Diversification Powerhouse
Investing in gold and silver is an effective way to diversify your portfolio. These precious metals often exhibit performance independent of stocks and bonds, providing a much-needed safety cushion during times of economic turbulence.
Tangible Assets
In contrast to stocks or bonds, gold and silver are tangible assets. Their physicality provides a sense of security that's uniquely their own.
The Au Bullion Edge
Understanding the value of gold and silver is only half the equation. The other half is finding a reliable platform for these transactions, and that's where Au Bullion comes in.
Reputable and Dependable
Au Bullion has carved a niche for itself as a trustworthy and dependable dealer in the precious metals market. Their commitment to transparent business practices provides a safe and straightforward platform for buying and selling precious metals.
Competitive Pricing
Au Bullion is known for its competitive prices when buying and selling gold and silver. This ensures you can maximize your investment and receive a fair market price when you decide to sell.
Smooth Transactions
Au Bullion's flagship location is located in Brampton, right next to Missisauga. You can visit us in-store to process transactions at 8887 The Gore Rd, Unit 37, Brampton ON. If you prefer to shop online and have your products shipped then we will ship directly to you with insured and secure shipping. 
Top-Notch Customer Service
Au Bullion puts a premium on customer service. They understand that buying and selling precious metals can be complex, particularly for newcomers. Their team of experts is always ready to answer your questions and provide guidance, helping you make informed investment decisions.
In conclusion, for those based in Mississauga looking for a reliable and potentially profitable addition to their portfolio, gold and silver warrant consideration. When you're ready to make a move, Au Bullion is a trusted partner to guide you every step of the way, ensuring security, value, and peace of mind in your precious metal transactions.