Sell your gold & silver in Canada!
Sell your Jewelly & Scrap Gold to Au Bullion
Today's Rates
24K (99.9% pure gold)

$65.16

Per Gram

22K (91.6% pure gold)

$60.62

Per Gram

18K (75.0% pure gold)

$49.47

Per Gram

14K (58.5% pure)

$38.27

Per Gram

12K (50% pure)

$32.7

Per Gram

10K (41.7% pure gold)

$27.07

Per Gram

9K (37.5% pure gold)

$23.52

Per Gram

8K (33.33% pure gold)

$20.73

Per Gram
Note*: Prices are subject to testing and authenticating of your gold. Prices may change depending on volume and method of payment.
If you are selling your gold bars/coins/bullion , please call us for live pricing
Why you should sell to us
We are an authentic bullion dealer, with a tremendous amount of experience and expertise. AU Bullion is proudly an authorized and trusted Royal Canadian Mint Dealer. We are also officially a BBB accredited business. All of our packages are always 100% insured and securely shipped. We work to provide our clients with the absolute best service possible.
Here at AU Bullion, we offer the best price when selling your gold, silver & platinum . With over 15 years of experience in the industry, we are an authentic and experienced bullion dealer. Sell your precious metals to us for the highest prices paid!
Three Easy Steps to selling your metals!
When looking to sell your precious metals, such as gold, silver, platinum, and palladium, you can get a quick quote with an amazing deal through our simple program.
Step 1
GET A QUOTE
Contact us and let us know your price. You'll receive a quote for your precious metal and we'll lock in your desired price. Then we'll move on to the shipping process.
Step 2
SHIP YOUR PRECIOUS METAL
As you ship your precious metals to us, your shipment will be 100% insured. We will ensure that your package is dealt with carefully and delicately throughout the whole process.



Step 3
GET HIGHEST PRICES!
After receiving and verifying your precious metals, we will send you the highest prices for your products within one to two business days.
Best Deals and Highest Prices!
When selling your precious metals to us, we pay the highest prices to ensure that you maximize your ROI. You receive your payments for your precious metals as soon as possible, making the process quick and efficient.
Precious Metals
We mainly purchase your gold and silver bullion. You can sell them in the form of bars and coins!



Shipping
All of your packages will be securely packaged and shipped throughout the entire process. We will be discrete and careful throughout the procedure to ensure the smoothest experience for all of our clients. All shipments are 100% insured.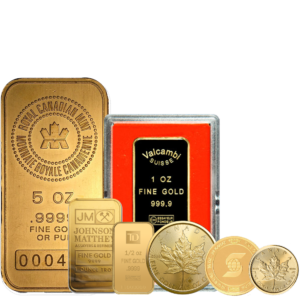 An array of bullion products in various weight options, tailored to the needs of all investors.


Shop Gold
Sell Gold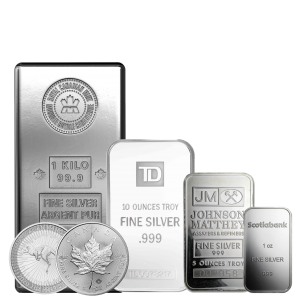 Diversify your investment portfolio with an affordable investment.



Shop Silver
Sell Silver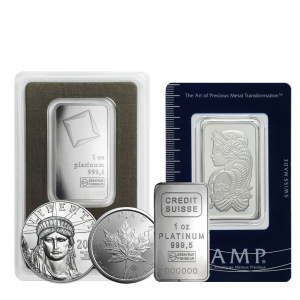 One of the rarest precious metals in the world, all in a unique investment option.



Shop Platinum
Sell Platinum
For more information, you can visit our website aubullion.ca or contact us. Give us a call if you are interested or have any questions.