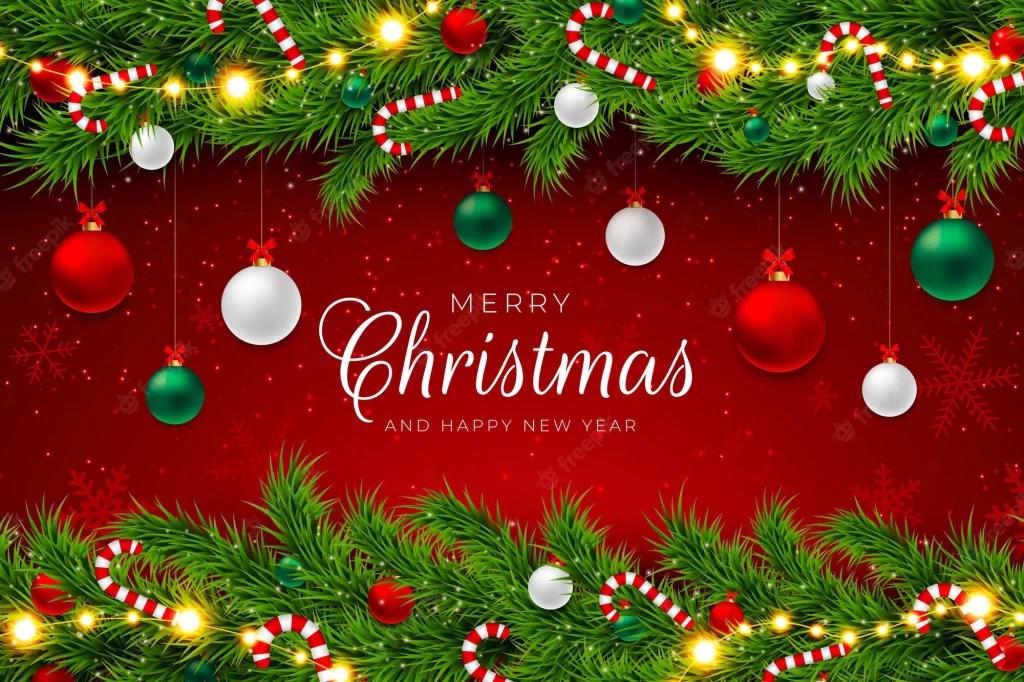 With the holiday season right around the corner, the panic to find the perfect gift for your loved ones begins. Christmas is among the world's largest holidays and is celebrated by millions worldwide. This Christian holiday celebrates the birth of Jesus Christ through spending time with loved ones, decorating, and most of all, exchanging gifts. Gift-giving is the most universal tradition practised by families, friends, and loved ones all around the world. Precious metal bullion, such as gold and silver, is a remarkable and beneficial gift that is suitable for everyone. 
Christmas is a vastly celebrated holiday, filled with decorations, gift-giving, parties, and joy. The holiday itself is just one day, December 25, however Christmas is usually celebrated all throughout this holiday season. Historically, Christmas originates from pagan cultures and Roman cultures. It is celebrated by billions all around the world. Although some Christmas traditions may differ from family to family, gift-giving is the most universal Christmas tradition.
Precious metals such as gold and silver are seen worldwide as a symbol of wealth and fortune. Since the beginning of their discovery, these metals have been used in several different ways but they have almost always been known for being of high value. In many cultures, gold and silver have very important and traditional meanings, typically signifying good luck and prosperity. Aside from their symbolism, gold and silver are extremely valuable and make phenomenal assets. No matter where you are in the world, precious metal bullion will always maintain its value and protect investors' wealth through market crashes, inflation, and more. Owning physical gold and silver allows investors to preserve their wealth while also bringing in a profit. Precious metal bullion is a wonderful gift for those who have already invested in these metals because it adds to their investment portfolio. It makes a great gift for non-investors as well because it could spark a profitable hobby while holding emotional and value. 
Many mints and refineries distribute limited edition pieces during this holiday season in celebration for christmas. Many of these pieces have a limited mintage, special designs, or amazing deals. Many bullion dealers, mints and refineries will have tons of great deals and sales during the christmas time. This makes it one of the most ideal times for you to invest in gold or silver whether its for yourself or a loved one. Buying Gold and Silver for Christmas 2023 at best rates from Au Bullion.
Tags: Buying Gold and Silver for Christmas 2023