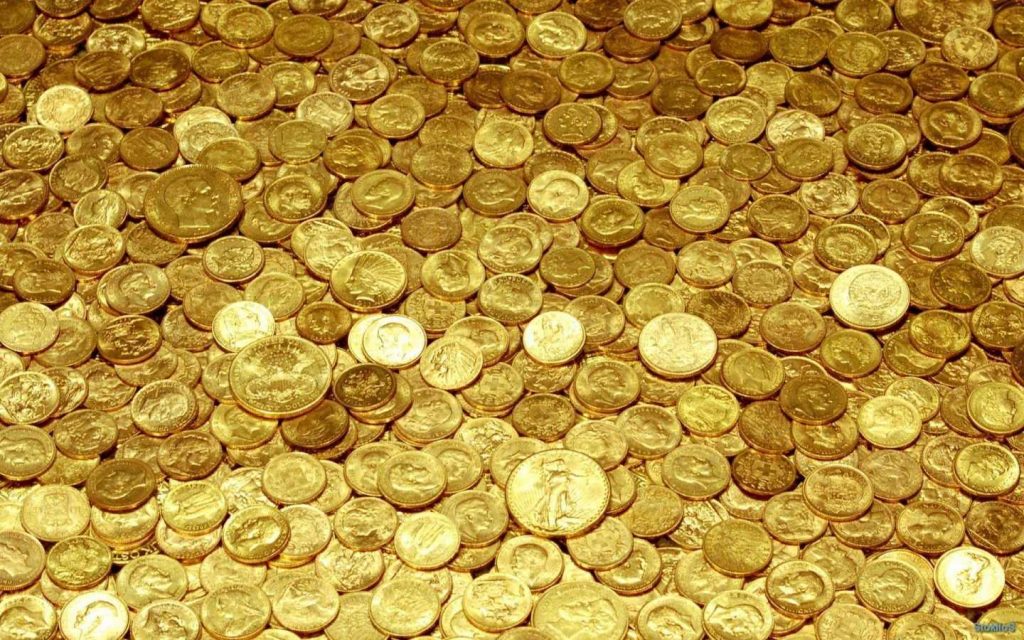 Future gold price
Gold markets are actively thriving as the supply of gold has reached 4,791 tonnes within the first half of the current year. However, this hike will not last long as experts at DISER (Department of Industry, Science, Energy and Resources) in Australia have predicted the supply to fall by 0.7% each year after 2022. This will push the global gold supply to 4,630 tonnes by 2027. 
Currently, there is a 3.7% increase in the global production of gold, mainly powered by the mines in Canada, Australia, and the United States. Some countries in the Americas, such as Argentina, Brazil, and Chile, have also initiated gold mining projects which are expected to fuel the continents' supply of gold within four years' time. 
In the next year, however, the circumstances of the gold market will start to differ when the availability of gold will diminish. People will resist selling their gold due to the lowered prices, which will decrease the supply of gold scraps in the global market. A reduction in the amount of gold recycled on a global scale will also add to the problem. The jewellery markets of China and India are also expected to suffer as major traders will shy away from selling gold to them at lower rates.
Even though the current production at gold mines is increasing, it will eventually fall before 2027 due to  a global decrease in the prices of gold. The costs incurred during gold production will continue to increase regardless, due to an increase in the prices of fuel and other commodities. 
DISER has also claimed that the amount of gold produced by China is likely to diminish, particularly because the country is subject to strict environmental regulations. This is alarming because China contributes the greatest share to the world's supply of gold.