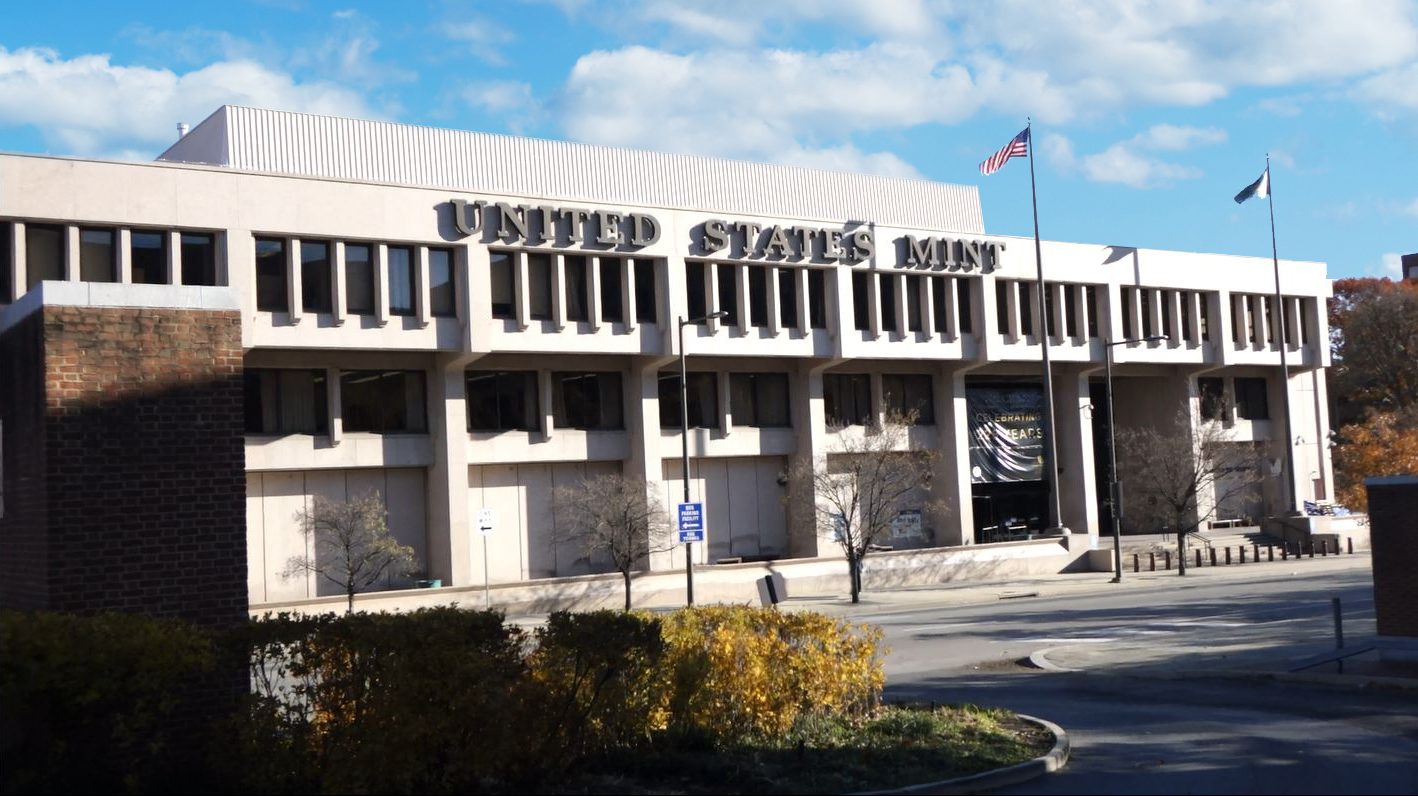 The US Mint was founded in 1792 and currently runs several locations across the nation, including its main office in Washington, D.C. The Mint produces legal tender coins. In addition to producing Congressional Gold Medals and bullion coins minted in silver and gold, the United States Mint also creates proof, uncirculated, and commemorative coins. You can buy US Mint palladium coins and US Mint platinum coins that have passed certified evaluator testing.
Among the most appreciated bullion pieces from the U.S. Mint are:
 

American Gold Eagle coins, which range in size from 1/10 oz. to 1 oz., are made of 22-karat gold.

 

American Silver Eagle coins come in 1 oz. sizes and are manufactured of 99.9% pure silver.

 

American Platinum Eagle coins come in 1 oz. sizes are manufactured of 99.95% pure platinum.

 

American Palladium Eagle coins come in a 1 oz. size and are manufactured of 99.95% pure palladium.
The Benefits of Investing in U.S. Mint Bullion Products
 

Authentic: A US Mint coin with historical and artistic worth is the finest one to buy. One of the safest methods to ensure that you are purchasing genuine gold, silver, or bullion US Mint coins is to do so from a location that adheres to the norms and guidelines established by the relevant authorities and government bodies.

 

Premium value

: You make the most money imaginable, especially if you sell uncirculated

coin sets from the US Mint. Coins that are in less use have a higher value and are better investments. Coins from the US Mint are a wise valuable investment.
·   Grading: The ideal purchase requires a grade that is close to 70. You can buy US coins with mint grades that are close to 70 for investment or collection purposes.