Bank of Canada Increases Rates!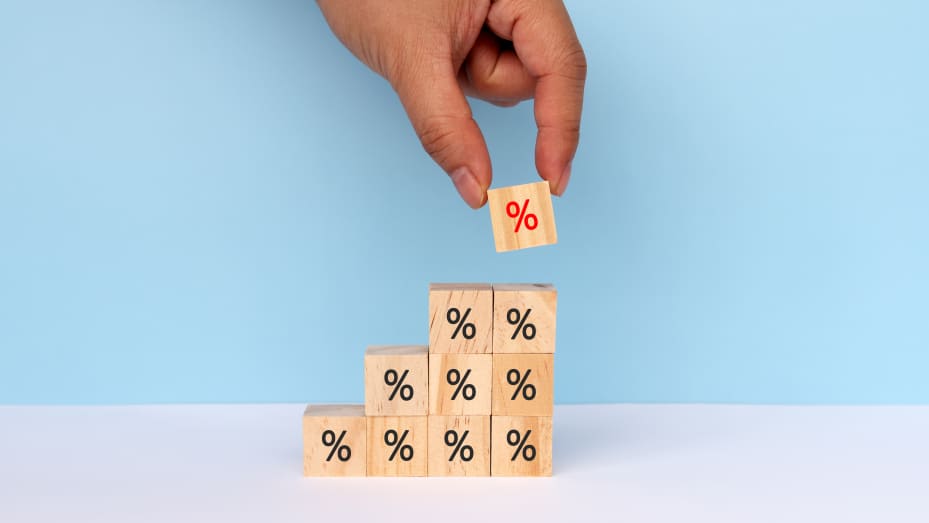 In recent years, inflation has been a severe issue in countries around the world. With several global, international, and national factors coming into play, many countries have faced some of the highest inflation rates in years. Here in Canada, prices have skyrocketed as well. The Central Bank of Canada has been fighting these increasing prices and runaway inflation. 
Increasing Lending Rates
In an attempt to fight inflation, Canada's Central Bank has decided to raise its interest rates by a whole percentage to 2.5. That is the most significant amount it has been raised in the past 20 years. As a matter of fact, this significant increase has been the largest increase since 1998. Several other Canadian banks are expected to follow in the footsteps of the Central Bank. Two of the largest Canadian banking corporations, Royal Bank and TD Bank, have raised their prime lending rates up to 4.7%. This is another whole percentage increase from 3.7%.
What does this mean for Canadians?
This large increase in lending rates can mean a lot of new changes for Canadians. For starters, this change increases the cost of borrowing. This can impact Canadians looking to lend money for mortgages, lines of credit, and more. This will have a major impact on the housing market for Canadians. Increased rates closely correlate with mortgages and the housing market. With prices rising, rates rising and now mortgages rising, this will be a very difficult time in the Canadian economy. Typically banks decrease or eliminate lending rates to encourage borrowing and investing. Increasing these rates is a sign that the banks are looking to fight inflation and a tense economy. 
With inflation rates and prices hitting an all-time high, specialists and economists believe that this won't be an easy fix. The pandemic has changed a lot for the global economy, and it'll take a long time for our economy to recover from this large impact. It is believed that these rates will go up even more in the near future, as inflation rates don't seem to be coming down anytime soon. 
With that being said, it is important to have a portion of your wealth invested into precious metals. Gold and Silver have proven to be the best performing investments during reccessions. Visit our precious metals page to view the wide range of products we have to offer!