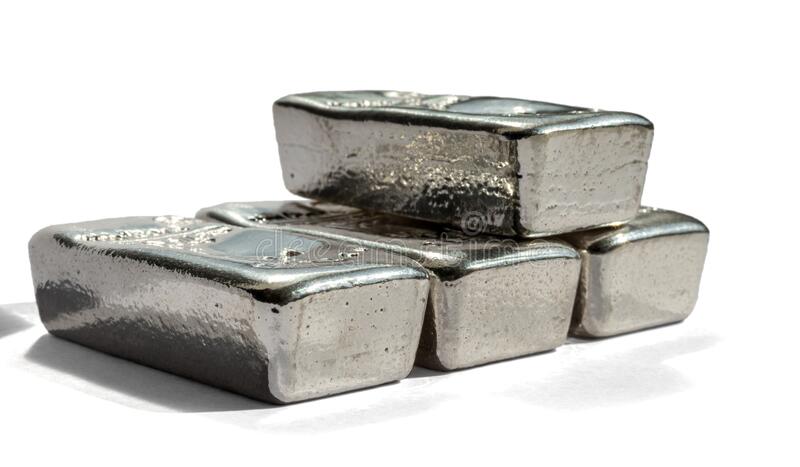 As a result of its versatility, rarity, and luster, Silver is now one of the most desirable precious metals. Historically it had been used as money as the term Silver became interchangeable with the word for money in many languages. In French, both Silver and Money are called "argent". For centuries, Silver had been used in making coins however eventually the precious metal was demonetized. One of the greatest aspects of buying silver bullion is that it is significantly cheaper than Gold. This allows investors to diversify their portfolios with less capital. Both Silver and Gold have become reputable as reliable assets with many benefits. In times of economic instability, safe-haven metals like Silver are known to increase in value as seen during the COVID-19 pandemic. There are many ways to purchase Silver such as jewellery or bullion products such as 1 oz silver and 100 oz silver bars.
With the current economic situation looking so uncertain, Safe-Haven metals serve as a great hedge against inflation. Buying Silver is much easier than purchasing Gold due to its price, but then that also means more for less. You would be able to buy a large number of Silver Ozs with the money needed to buy one Gold Oz. If you're looking to invest on a smaller scale, buying 1 oz silver bars will allow you to purchase cheap and reliable products. You could invest a large amount into multiple products, or invest that same amount into one large product. Buying multiple would allow you to liquidate much easier than having one larger silver bar such as a 100 Oz. However, storage is a very important thing to consider before purchasing Silver as it is prone to tarnishing. Safely storing your precious metals is very important.
What you should buy comes down to your needs and desires therefore, closely analyze these before purchasing. Should you have any inquiries on the spot price of Silver or the prices of our 100 oz bars, feel free to contact us today! Our team will gladly answer all of your questions. You can reach us via live chat, email, social media, or telephone: +1 905-605-6757.