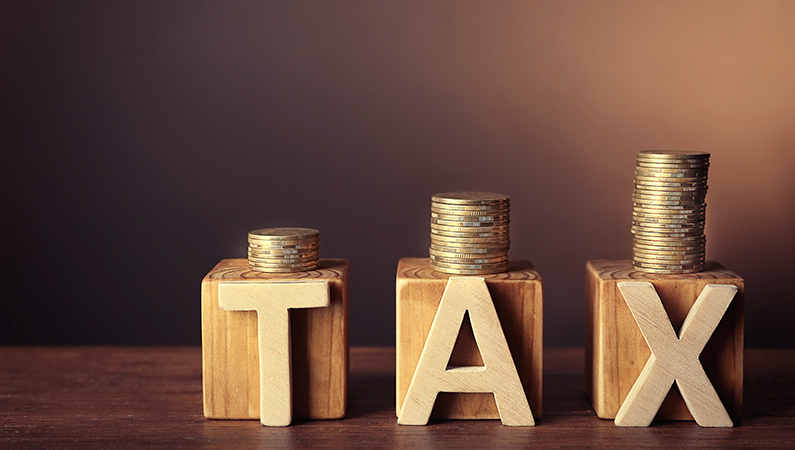 When consumers are in the market for any type of product, Canada has a long-established goods and service tax that is 5% across the country and a harmonized sales tax that varies within provinces. However, investors often misunderstand the gap in tax structure when purchasing Gold and silver bullion in Canada. This blog aims to help you understand the structure of tax on Gold in Canada and tax on Silver in Canada.
 Most precious metals bullion in Canada is exempt from GST/HST. Provided the precious metals are defined as coins, bars, ingots, or wafers of gold, silver and platinum. Additionally, they must be refined to a minimum purity of 99.50% for Gold and Platinum, and 99.9% for silver. 
How is this beneficial to increase your returns when investing bullion in Canada? 
Sales tax and capital gains tax can put many investors off precious metals. This is because adding taxes on top of the premiums on the precious metals when purchasing can make it very difficult to profit from the investment. One would require the value of gold to increase substantially to earn a meager return. Luckily, Canada is far more forgiving when it comes to paying taxes on precious metals. However, this is only when buying coins and bars in high purities stated above. 
The less premium you are paying over spot price, is essentially the higher chance you have of more return. 
Bullion and coins are liable to capital gains tax across Canada, subject to personal-use property exemptions. The listed personal property rules state that coins with a resale value and gain of $1000 or less are exempt from capital charges. 
Having no tax charge is a huge advantage and why buying bullion in Canada is sought after. 
Precious metals are a good way to diversify your portfolio, protect your assets against inflation and make your portfolio more resilient in the face of an economical crisis. Au Bullion eliminates excessive premiums and we offer some of the best prices on bullion in Toronto. Shop from our selection of Gold and Silver products for your next precious metals investment!