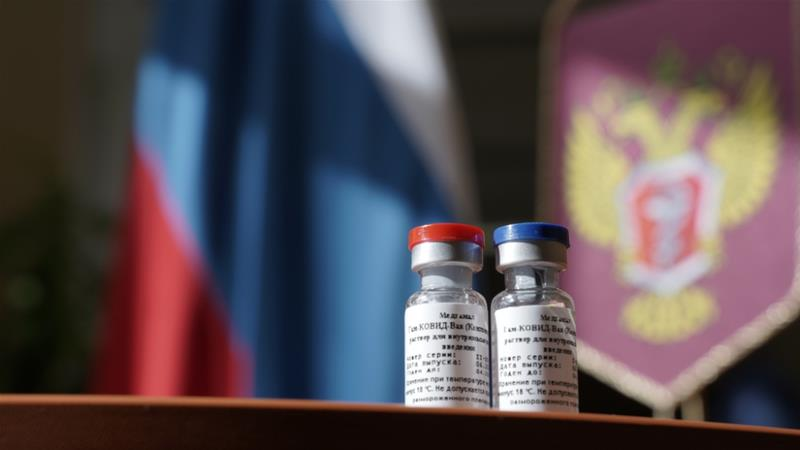 Ongoing Events
Although met with a great deal of skepticism, Russia's claim of victory in the COVID-19 Vaccine race played a huge role in Gold's heavy decline early in the week. Stocks regarding travelling, hospitality, entertainment, and anything else "reopening" related saw gains while precious metals were sold off. Gold saw a 4.5% decrease from its peak. Nonetheless, in recent weeks, Precious Metals have displayed noticeable bullish behaviour, with Silver surpassing a 7-year high and Gold surpassing the $2000 (USD/oz) mark. Numerous factors have played part in this bullish movement, pushing investors towards Safe-Havens. Investors are looking towards Precious Metals, such as Gold & Silver, in order to hedge against
the inflation caused by economic stimulus on behalf of Governments worldwide. A weakening dollar also forecasts the possibility of rising prices for commodities such as Precious Metals.
August 10th to August 14th Market Recap
The week began with tensions between the U.S & Chinese Governments rising as the Highest-Ranking U.S Officials in over four decades planned to visit Taiwan, an island China claims as their own. However, investors were able to find optimism in the recent news that the U.S recorded the lowest amount of new COVID-19 cases in weeks. Monday, the markets closedb with Gold holding steady at $2029 (USD/oz).
Mid-week, Precious Metals fought hard to stabilize after huge declines Tuesday. News of Russia's COVID-19 vaccine provided a great deal of optimism to the markets alongside the lowering number of new infections in the U.S. Notions that COVID-19's damage will remain in the past, economically and in terms of the human toll have been growing more popular as the economic data suggests. Gold closed on Wednesday at $1929 (USD/oz).
The week ended with Gold stabilizing after declines early in the week. "Gold is coming under pressure due to an uptick in U.S Yields, which is causing a little bit of a sell-off right now" said Edward Meir, an analyst at ED&F Man Capital Markets. Friday, Gold closed at $1944 (USD/oz).
More Search Terms: Winnipeg Bullion, Winnipeg Gold, Winnipeg Silver, Winnipeg Platinum, Bullion Winnipeg