When looking to invest in precious metals, for either long term investment or further retail, personal research is important. Especially in the economical state of the world today, understanding what you're buying and more importantly, from who is crucial. Gold and Silver bullion is a great way to diversify your portfolio and hedge your wealth against inflation. Across Canada, there are many different bullion dealers with different premiums and products. Here are some very important questions you could ask your dealer before your investment.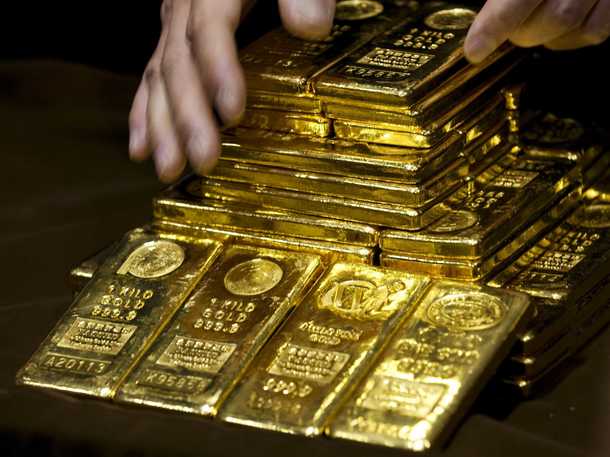 How do I buy Gold and Silver Bullion in Canada?
Bullion in Canada is not taxed by the government if it has a minimum purity of 99.99%. This gives investors in Canada the edge over the international market. If you are looking to buy Gold and Silver bars and coins physically then Bullion dealers, jewelers, coin shops, pawn shops or banks are your best bet. Bullion dealers will often provide a larger variety of product at a lower premium. Banks usually charge higher premiums due to short retail stock and will take longer to deliver. 
What Exactly is Bullion? 
Bullion is the term referred to a precious metal such as Gold and Silvers that has been refined to a higher standard of elemental purity. 
Is it Better to buy coins or bars? 
In any form, Gold and Silver are very reliable assets that are highly liquid. Coins will usually demand a higher premium due to minting costs. However, they are beneficial to investors as there will be a larger clientele pool when looking to sell.  Bars will serve you more metal value for your dollar. 
Where Can I Sell My Gold and Silver in Canada?
When looking to sell your precious metals, it is important to properly analyze market situations. Make sure the prices are appropriate according to your investment plan. In Canada, any Jeweler, Bullion dealer, bank, pawn shop or coin shop will buy your metal on the spot. Make sure to compare rates with different places to get the top dollar. 
How do you ship your metals?
When buying Gold or Silver Bullion online, your privacy is important. These are highly valuable items that should always be packed in a discreet way. It should not be noticeable that Precious metals are being shipped, even for the person delivering the package. Ensure that your package will make it to your house safely. 
What is the Gold price in Canada?
Gold prices fluctuate on a daily basis except for weekends when markets are closed. Moreover, the prices change based off of the economic and political affairs as well as conditions of the market. Additionally, when buying Gold there is always a premium charged which considers the cost to mine, melt, refine, mint, and ship the metal. The premium tends to stay consistent throughout, with the actually spot price mainly changing. To stay up to date about the price of Gold in Canada before invest in precious metals, visit out live gold prices page!
These are some of the most essential questions for Gold and Silver investors to ask their local bullion dealer. If you are looking to make your first precious metals purchase, check out our wide variety of Products. Au Bullion provides some of the most competitive rates on the market. We are Canada's premier Bullion dealer!