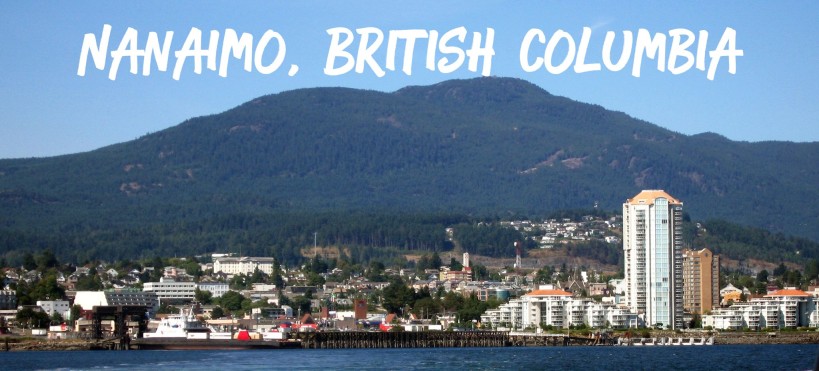 Located on the east coast of Vancouver Island, Nanaimo, British Columbia is a beautiful city by the Strait of Georgia. The city had a population of approximately 90.5k residents in 2016 and grew to 163k residents in 2020. Nanaimo is a rapidly growing city, with more and more residents showing interest in investing in bullion. Bullion is known as an efficient way to preserve and grow wealth worldwide. 
Why is it beneficial to buy Gold and Silver in Nanaimo?
As Nanaimo is a Canadian city, bullion investors in Nanaimo have an advantage. In Canada, gold and silver are considered investment vehicles meaning they are not subject to sales tax. Additionally, Canadians are able to include their gold and silver in their RRSP. That will allow them to stay in a lower tax bracket, making the most out of their investment. Overall, Canadians are able to gain more out of their bullion investments, making more capital gains than global bullion investors. 
Where can I buy Gold and Silver in Nanaimo?
Some places you can purchase gold and silver from are individual investors ad mints and refiners. Local bullion dealers are also great options. When purchasing from mints and refiners, look for distributors who work with them. Individual investors and local bullion dealers make it simple and convenient to invest whenever you want. They also tend to offer wide selections of coins and bars, as well as low premiums. 
Researching about specific bullion dealers prior to making an investment is highly recommended. Bullion dealers all offer a variety of premiums on their gold and silver products. When doing a thorough background check, you can rest assured knowing that your experience will be smooth and convenient. It can also assure that you are making the most out of your investment, and saving money. Some key things to look into are the dealer's reputation and history, their premiums if the bullion is genuine, and reviews. All these steps allow you to make a big difference in your investments. 
Buying Gold and Silver bullion in Naniamo is simple with AU Bullion. We offer the lowest and some of the most competitive premiums in the industry. If you are going to be visiting Vancouver feel free to visit our Vancouver office for more inquiries. You can also order ahead on our site and pick-up from our office there! In the meantime with any questions regarding investing in precious metals in Naniamo, please feel free to contact us over social media, email, live chat, or call! +1-905-605-6757.