How Zimbabwe tackles rising prices with gold !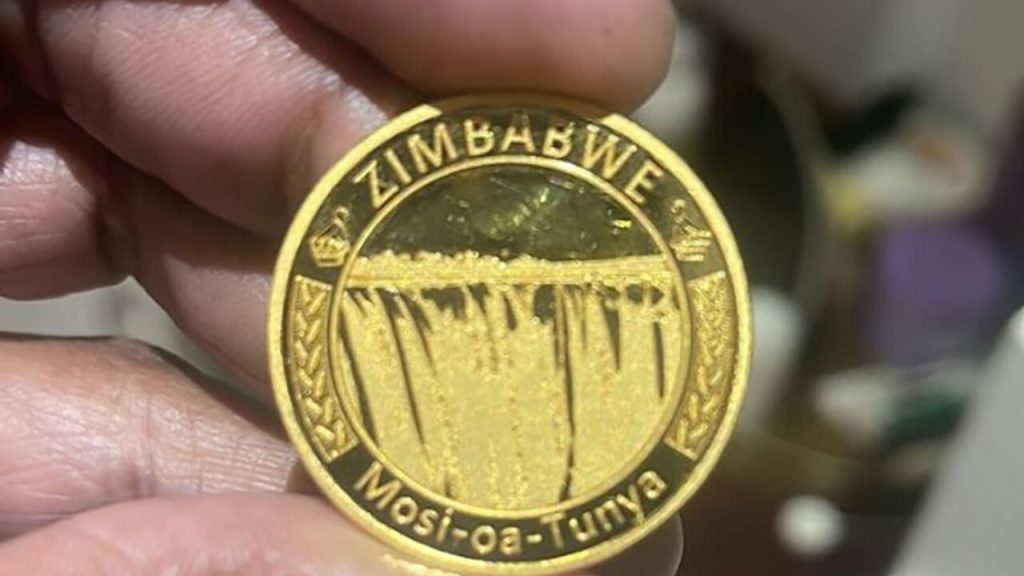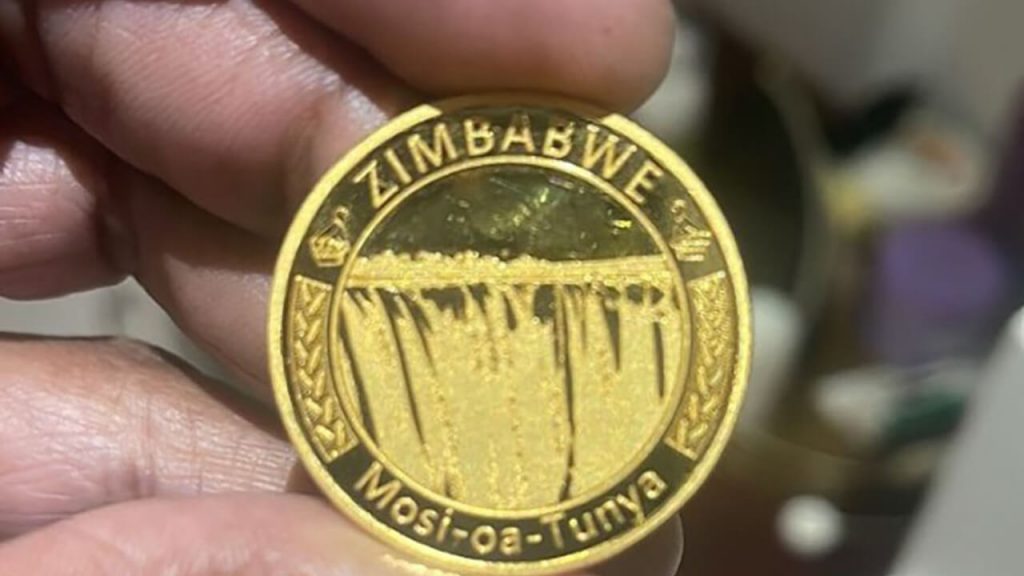 In recent years, many countries worldwide have been seeing drastic inflation rates due to several global, international, and national factors. The pandemic had a significant impact on the world's economy including unemployment rates soaring, businesses struggling, and much more. With prices rising worldwide, people are struggling to keep up.  
Zimbabwe has actively been using new measures to fight these rising prices in an attempt to stabilize its economy. In the past few years, Zimbabwe has seen a tremendous increase in inflation rates. To try to tackle these rising prices, Zimbabwe has declared that they will begin to mint gold coins.
Inflation in Zimbabwe
This year, the annual rate of inflation grew tremendously, rising to 191% in June. This put the country even deeper into their preexisting economic crisis. These rising prices in Zimbabwe is a result of institutional corruption and money printing. Hyperinflation has been an issue in the Zimbabwe for the past couple of years. 
Minting Gold Coins
As a result of these rising prices, Zimbabwe's dollar and economy has suffered greatly. To try to stabalize their economy and fight inflation, Zimbabwe says it will mint gold coins. These one try ounce gold coins of 22-carat Gold will be minted in an effort to save the countries currency. This year, the Zimbabwe dollar has dropped incredibly in value. Infact, the dollar has lost over two-thirds of its initial value against the US dollar. Due to hyperinflation in Zimbabwe, the country was forced to abandom the Zimbabwe dollar in 2009. A decade later, the nation's currency was reintroduced however, it rapidly degraded in value. 
These gold coins will be available from July 25 for the public. These coins will each be identified with a serial number, allowing people to convert them to cash very easily. These coins will be called the "Mosi-oa-Tunya Gold Coin", which translates to "The Smoke Which Thunders". The name references the Victoria Falls, located on the Zimbabwe and Zambia boarder.